Welcome to The Inn of Waterloo and Conference Centre
EXPERIENCE OUR UNIQUE WATERLOO HOTEL
It may come as a surprise that one of the largest convention hotels in Waterloo, Ontario is also its warmest and most personable.
The clean and comfortable Inn of Waterloo takes great pride in surprising guests every day – with an award-winning design, contemporary accommodations, a heated indoor saltwater pool, large fitness centre and impressive event rooms for weddings, conferences and gatherings of any size.
Even our setting – close to walking trails, ample parking and partially overlooking green space - comes as an unexpected delight.
Stay at our independently owned destination and you'll enjoy the very best service from our entire team that take pride in customer care.
We are here to exceed all guest expectations, even the ones you didn't know you had.
Waterloo Accommodation
FINEST HOTEL ROOMS & SERVICES IN WATERLOO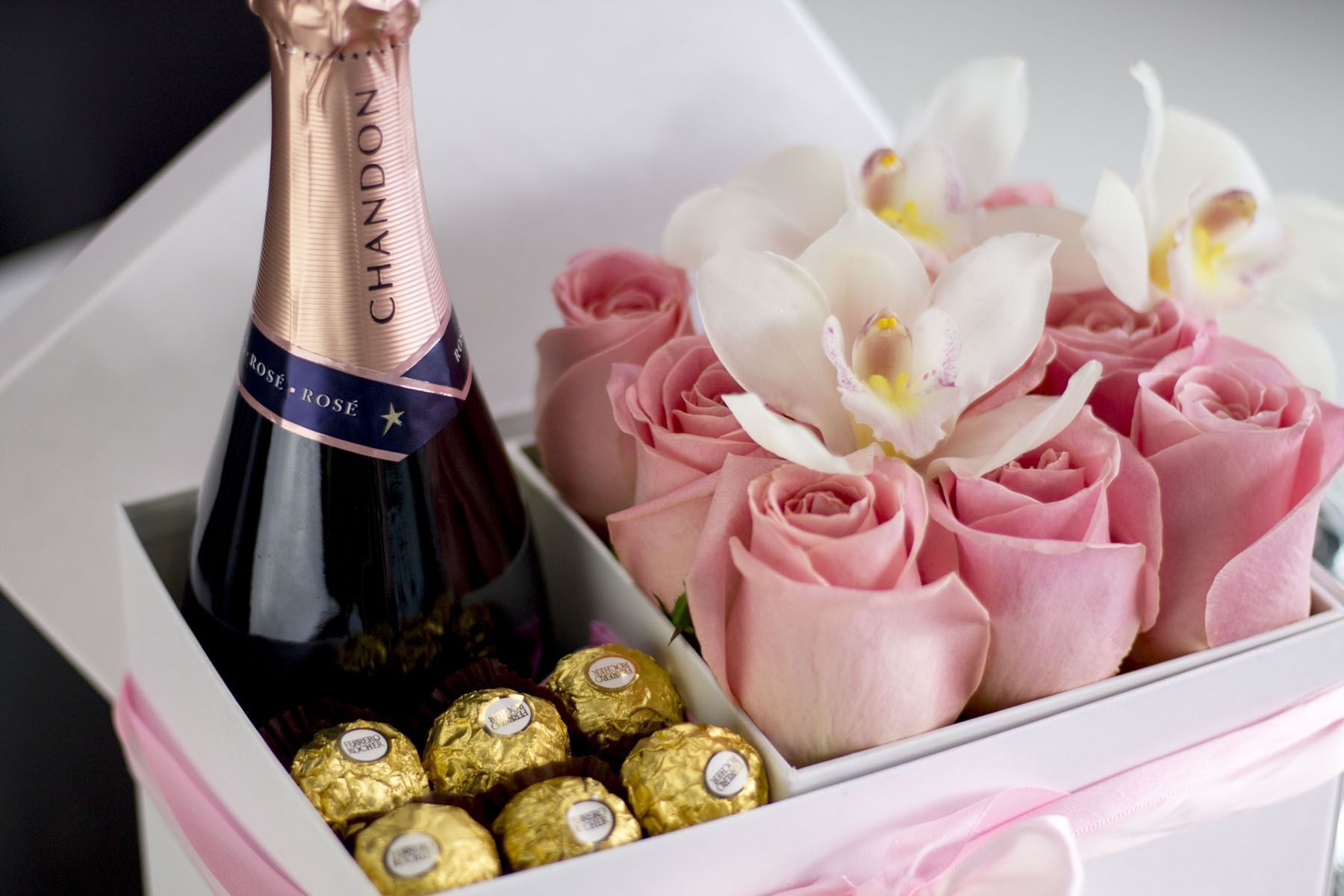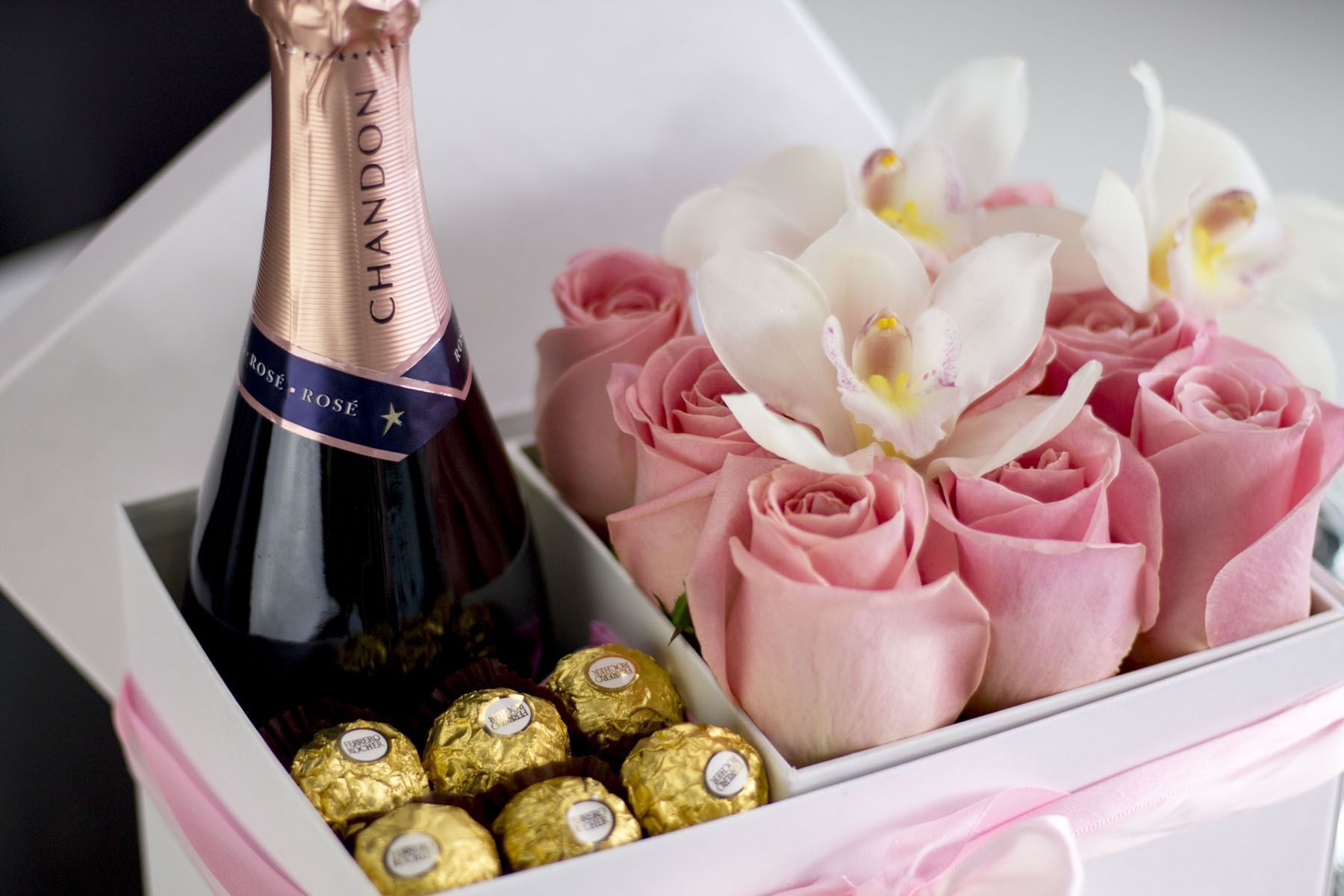 Romantic Getaway
Need a break from the buisness of life? Reserve your Romance Package today.
Read More
Our latest news
The Inn of Waterloo Opens
The Waterloo Inn, a landmark that has been in Waterloo for over 40 years, will be opening its doors on Friday June 17 as the Inn of Waterloo.
PERFECT!

Honestly, my time there was PERFECT. The property is clean, attractive and very well maintained. I just needed an escape from the kids and dog at home to get some work done - and this was my Shangri-la!! The staff were friendly and helpful. The room was perfect. The price made it possible. I've just booked 2 more nights!!!
Extremely helpful staff!

Attended a 3 day conference here. Conference facilities excellent and the food amazing! Hats off to the chef. Nice pool. My favourite feature was the sliding doors from the groundfloor room to the garden patio complete with tables and chairs to watch the ducklings! I only wish the room had a desk. The staff at the Inn were extremely helpful.
Clean and spacious!

My husband and I had our wedding reception there! The staff set up the room we reserved beautifully!!! Service was excellent and the food was delicious. We had one guest that was gluten free diet and they brought out a seperate sandwich just for her and the soup and salad dressing was gluten free! We also had a room and it was fantastic! Clean and spacious. If there was anything we needed all we had to do was ask. Super friendly staff. My guests loved it as well.
Connect with us
The Inn of Waterloo
Locally owned and proud to provide hospitality to Waterloo Region.
Click the link to see our Health and Safety Standards linktr.ee/theinnofwaterloo